Kid City Online
While we are unable to meet together, we are still continuing to provide you with weekly lessons via our Kid City Online program! Click here to see our weekly updates of videos, music, and activity ideas!
Children's Ministry at City Point Church
At City Point services, our kids (0 years-4th grade) experience safe, age-appropriate environments where they learn about Jesus in a creative and relevant way.

Your first visit
Here's what to expect when visiting Kid City for the first time:
First, come see us at the Kid City check-in counter. There we will meet your family, check your child into our system, and then one of our volunteers will lead your child to their age-appropriate room.
Upon checking in for the first time, we will ask for the following personal information (NOTE: We value your privacy and will not share this information with anyone):
Parent/guardian name(s)
Child's name
Child's birthdate
Email address
Phone number
Any special instructions (allergies, special needs) for your children
If you would like, save time Sunday morning by pre-registering your child for Kid City below! This will allow you to come and check in right away. If you have more than one child, please fill out one card for each child.
How check-in works
Before Service: You can check in your child (ages 19 mo. to 4th grade) at the Kid City counter found in the lobby as you enter the building. When this is complete, you and your child will be given matching name tags that are exclusive to your family and your visit. Your child will need to wear the name tag portion while you hold on to the matching tag.
After Service: After the service ends, you will return to the check-in counter and show your tag in order for your child to be released back to you.
During Service: In the event that we need to contact you during the service, your child's identification code will appear on the screen in the auditorium. We ask that you go to the Kid City counter, and from there a staff member or volunteer will direct you to your child's room.

Nursery
Every CPC service offers childcare for infants (ages 0-18 months). We utilize a song-based curriculum with our babies to set a foundation for learning "God made me and Jesus loves me." The entrance to our nursery can be found on the west wall in the auditorium with a blue-lettered sign on the door. There, you will check in your child and a volunteer will help your child get engaged in play.
We also have a nursing mother's area in our nursery that is available at every service. It can be utilized for mothers who prefer to have a quiet space to nurse or tend to their child.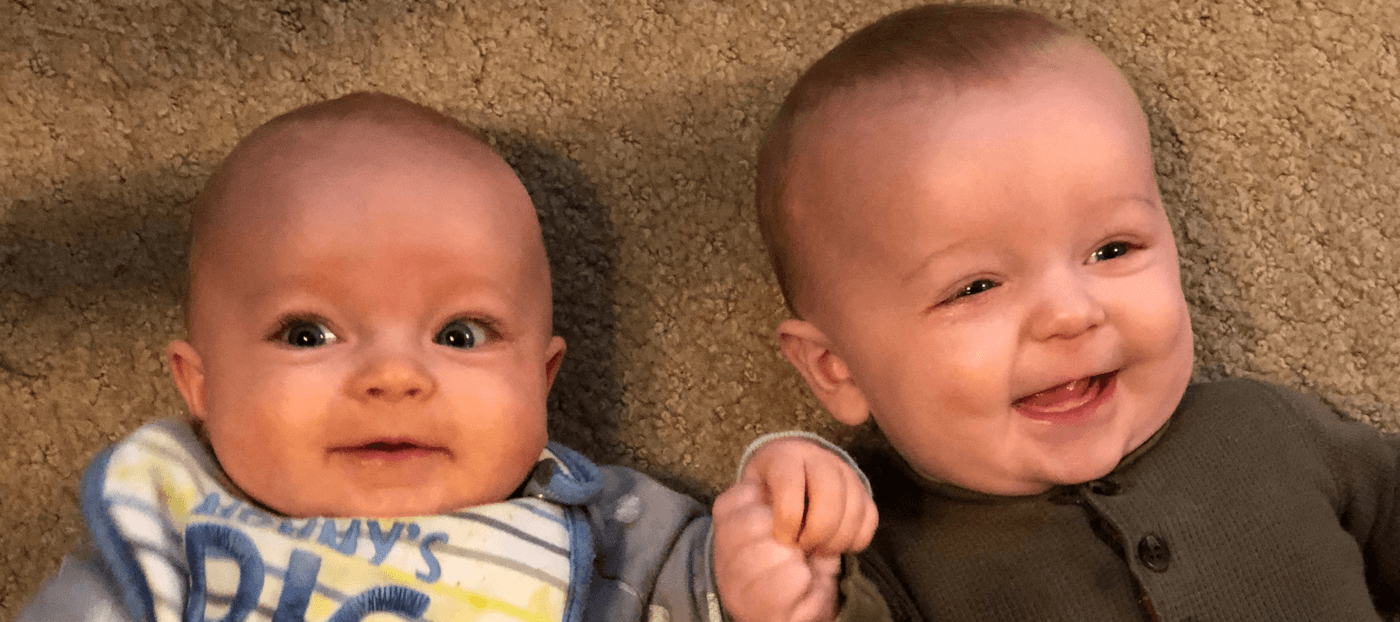 Meet our Kids Director
Mollee Walsh joined the City Point leadership team in 2012 as the Director of Kid City. She has 10+ years of experience teaching and four of her own little ones who attend Kid City each week.
Got questions?
If you have further questions concerning our Kid City experience or visiting City Point with children, simply click the button below and get in touch with us!
[City Point] is great fun and has a family atmosphere. A growing church!
Amber Tejada