Who we are
Here's the deal: City Point Church cares about one thing more than anything else, Jesus Christ. City Point Church is a family of individuals that have found hope in Jesus and want as many people as possible to experience that exact same freedom.
Where we come from
City Point Church was started in 2012 by a group of seven families. Back then, this group imagined a church that was truly welcoming to everyone - a place where each person has a seat at the table, regardless of who they are or where they've been.
Where we're headed
So what exactly is City Point Church's vision for the future?
Love. Serve. Multiply.
That is the mission.
City Point Church is committed to loving the outsiders, serving this community, and multiplying the kingdom of God. But we don't want this vision to stop at City Point, which is why 10% of all the money given to CPC is directly given to other churches that are just getting started.
City Point Church is not called to be a church that stays still.
We are a movement.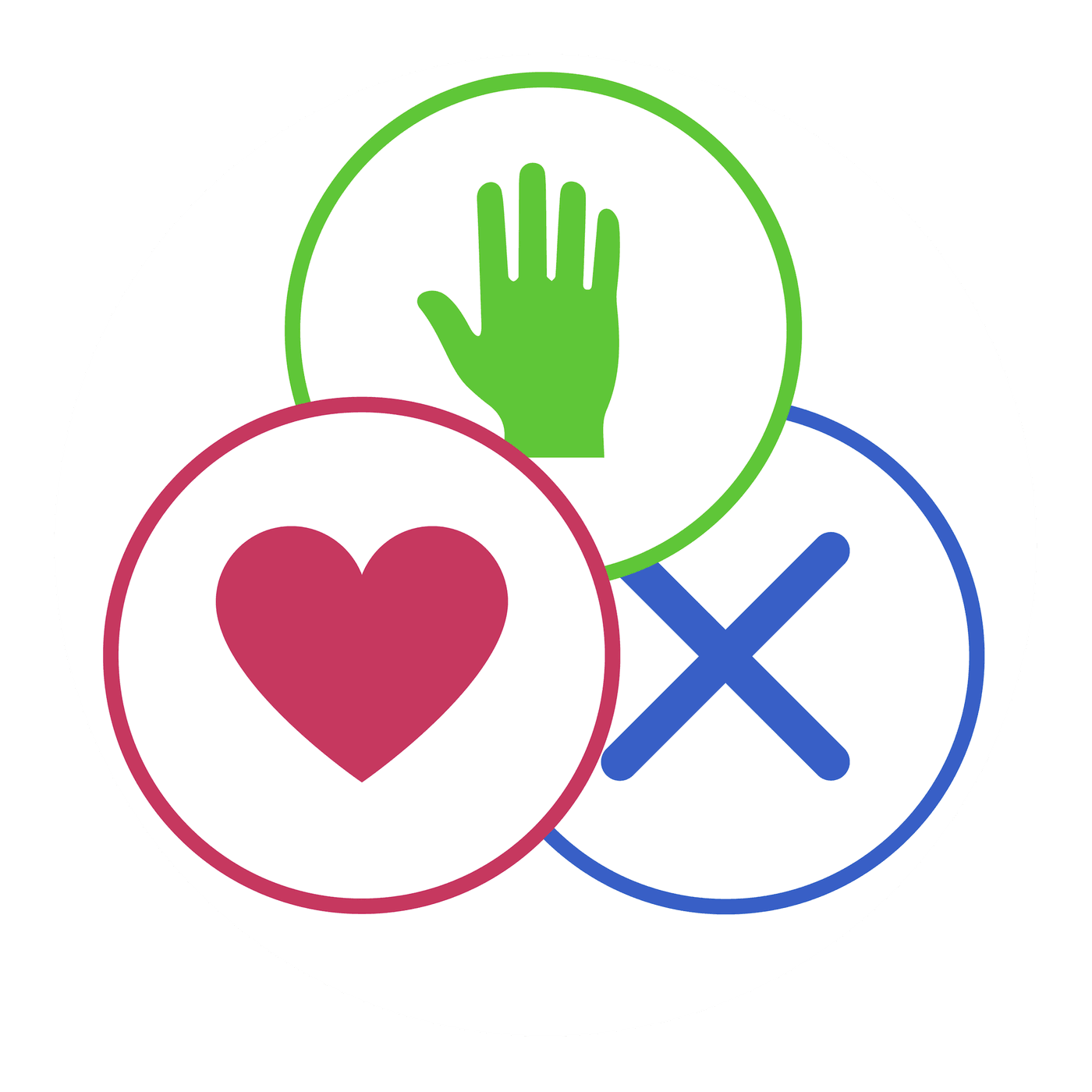 What this means for you
In the Greater Fayetteville area, with our many churches, there are still well over 33,000 people who don't have a church home, and that number doesn't even include the college students. That's a big number, but it's really not that surprising.
Many times we, as the church, operate like private clubs. We do everything we can to cater to our members, but we can make it very difficult for an outsider to join us.
Maybe you visited a church and felt weird or on the outside . . .
Maybe you've never visited a church because you just don't buy the whole "God-thing" . . .
Maybe your experience with Christians has seemed fake and negative . . .
We at CPC believe that the message of Jesus connects with and inspires everyone who hears it. The problem is, sometimes we churches can get in the way of that. It's so important to us that you get to experience Christ's love in your life.
So our goal is simply this:
If you aren't plugged into a church,
we want to serve you at CPC.
If you aren't a Christian and don't think you'll ever become one,
we want to serve you at CPC.
If your life is a mess and you don't think it will ever be made right,
you guessed it,
we still want to serve you at CPC.
We desire to be the opposite of a private club.
We exist to meet the needs of our nonmembers . . . that means YOU.
So that's us
We'd love to get to know you!
We are currently renovating our NEW BUILDING in Springdale! While we complete our auditorium, we are hosting a Sunday morning Watch Party complete with coffee, donuts, and communion. Click here to let us know you're coming so we can roll out the red carpet!
"[City Point] feels like family. I don't know what more can be said. That is what church should feel like, after all, we are all brothers and sisters in Christ."
Chad Blackmon