When & Where
• Thursday nights | 8:30-9:45
• Host Home | Springdale
What should I expect?
At every DownTown meeting, there is a home-cooked meal.
When you arrive, head into the kitchen and grab yourself a plate of food.
After your plate is made, join us in the dining room to eat and play games.
After everyone has finished eating and settled in the living room, Nathan will lead a video-based discussion as our Bible study.
We end off the night sharing prayer requests.
Meet our Student Minister!
Nathan leads all of our Student Ministries. He has been teaching at Springdale High School since 2013. Nathan likes lifting weights, watching funny videos, and talking all things Bible.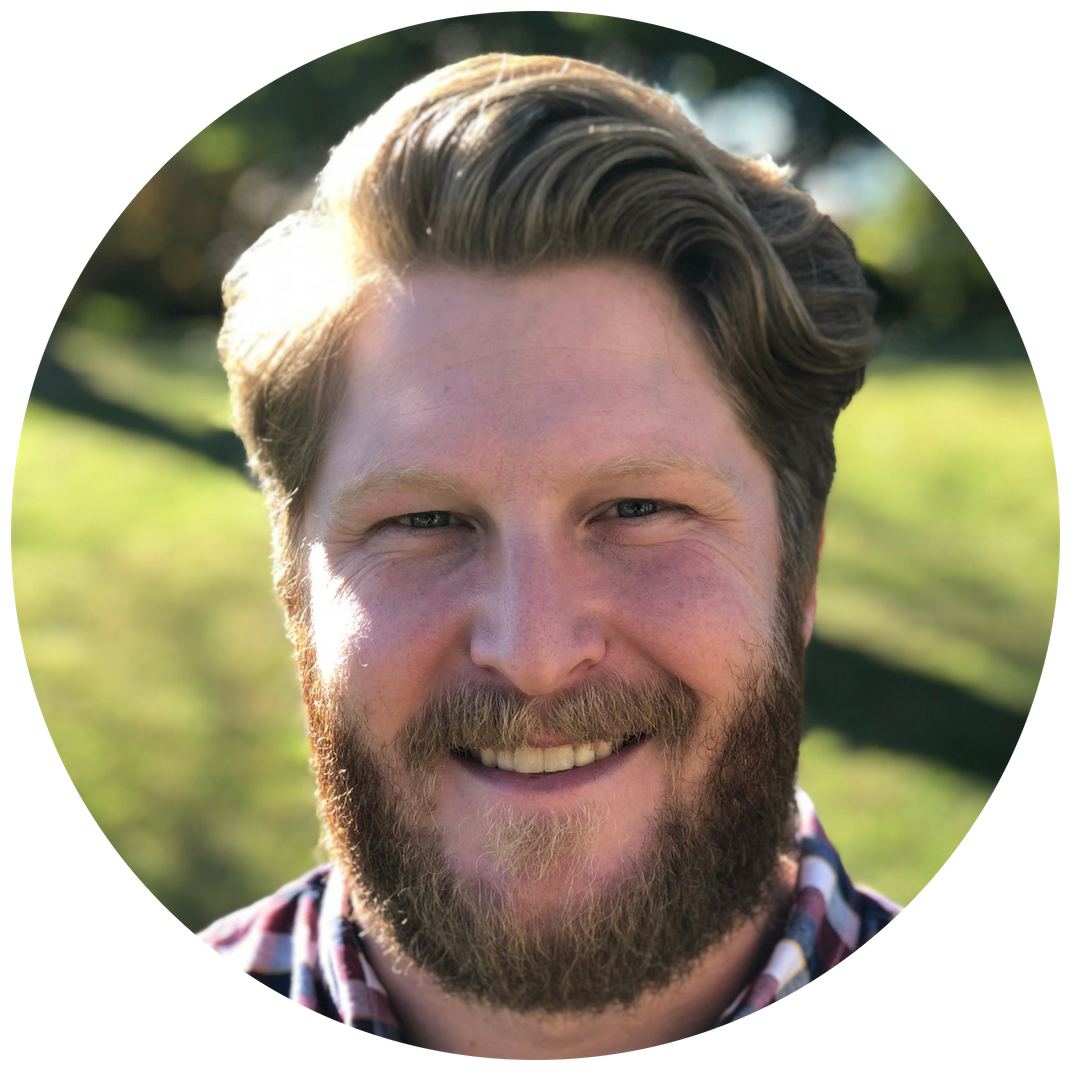 Let us know you're coming!
Fill out the form below and let us know when you will be joining us and we will send you the host home address!